THERE ARE STORIES WHICH HAVE YET TO BEGIN. THIS IS ONE OF THEM.
We can't wait any longer, the moment is here. That moment in which everything takes shape and finds its place in the future to come, be it hours, months or years. Dêpéche-toi is action, travel, freedom, it's a story that needs to be put down on paper, a genuine story, a story that should be experienced by protagonists.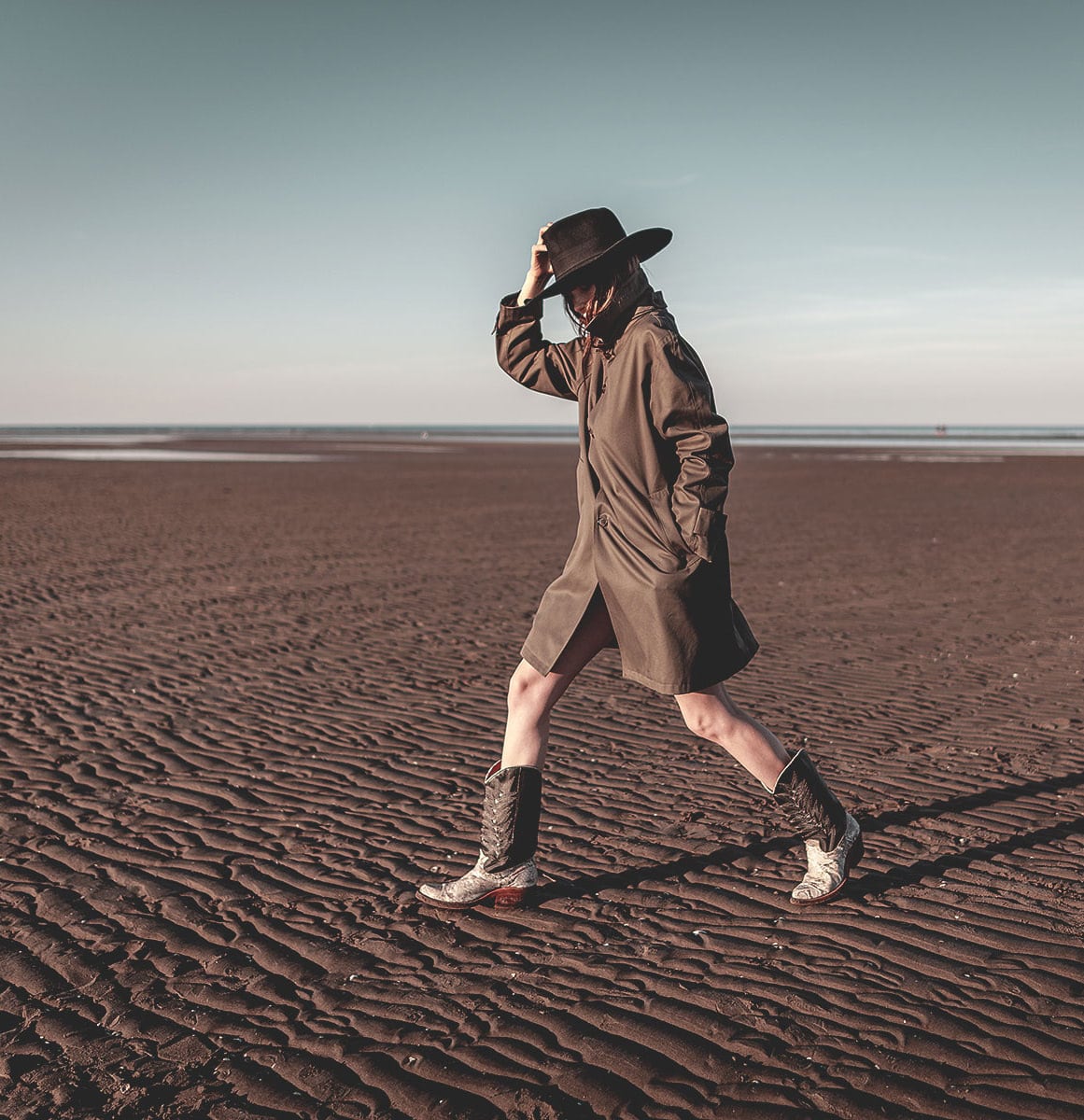 STORIES ABOUT WOMEN, ABOUT MEN, AND THE PLANET THEY LIVE ON.
We are all privileged witnesses to the daily spectacle offered to us by the planet that welcomes us without asking for a thing in return. Earth deserves our gratitude and utmost respect, two obligations that we will strive to disregard no longer. For those of us who when travelling love the journey more than the destination.